Creating Change for Adolescent Girls
HGNA challenges the negative images and information bombarding girls today, while offering support and education to their parents.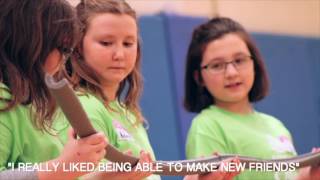 Check Out Chick Chat!
This video highlights Chick Chat -- our day-long workshop where 4th through 6th grade girls can explore their interests, address the challenging issues facing young girls today and build interpersonal skills, all while having fun within a safe and nurturing environment.
Click here for more information on how to bring Chick Chat to your community.
Support HGNA on Giving Tuesday
GIVING TUESDAY IS NOVEMBER 28
The Holiday Season is just around the corner, and we invite you to kick it off with us on Giving Tuesday!
Giving Tuesday is a global day of giving back. On the Tuesday following Thanksgiving, you'll have the chance to join people around the world and support a cause close to your heart.
This Giving Tuesday, why not support an organization that is part of your community and help us give girls AND boys the tools they need to navigate adolescence with confidence, resilience and kindness. By donating to HGNA on Giving Tuesday you are providing the support we need as we double our reach and expand our programming to include boys, and address the challenges that both girls AND boys face as they develop a healthy self-concept and healthy relationships.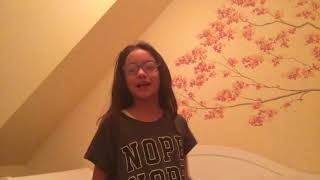 Donate to HGNA this Giving Tuesday
Chick Chat Attendees Share their Experiences
One of HGNA's cornerstone programs is Chick Chat -- a half-day workshop for girls in grades 4-6, that focuses on helping girls build positive relationships to themselves and others. Take a peek at what a few of last year's attendees learned at Chick Chat -- and help us expand the reach of our programs by donating to HGNA this Giving Tuesday!
Upcoming Events
Feb 24
Chick Chat
Herrick Middle School
9:00 am to 3:00 pm
Our Recommendations
We love to share some of the great things we've discovered!